Video
Ingredients
Health Benefits of Mulberry leaves
Mulberry is also one of KHAZANTEH main ingredients, check out the video to find out how this helps to improve your health !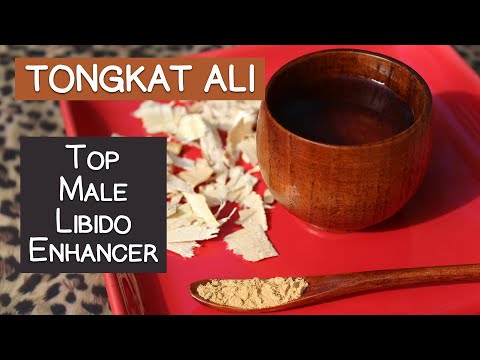 Tongkat Ali, top sexual desire booster
Need help? why not give our KHAZANTEH a try! There is a saying "At the bottom of patience one finds heaven", by drinking our KHAZANTEH tea, you will feel the magical changes in a month!